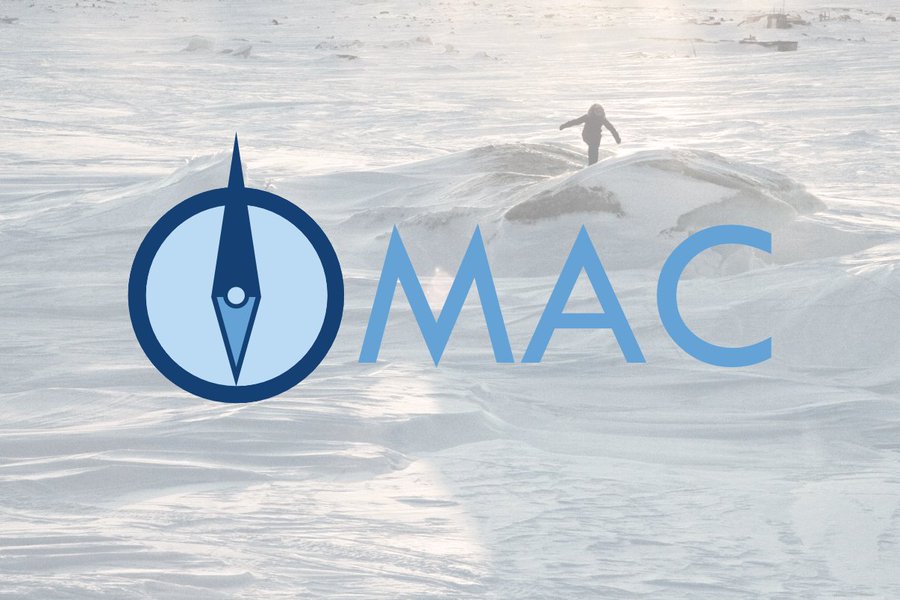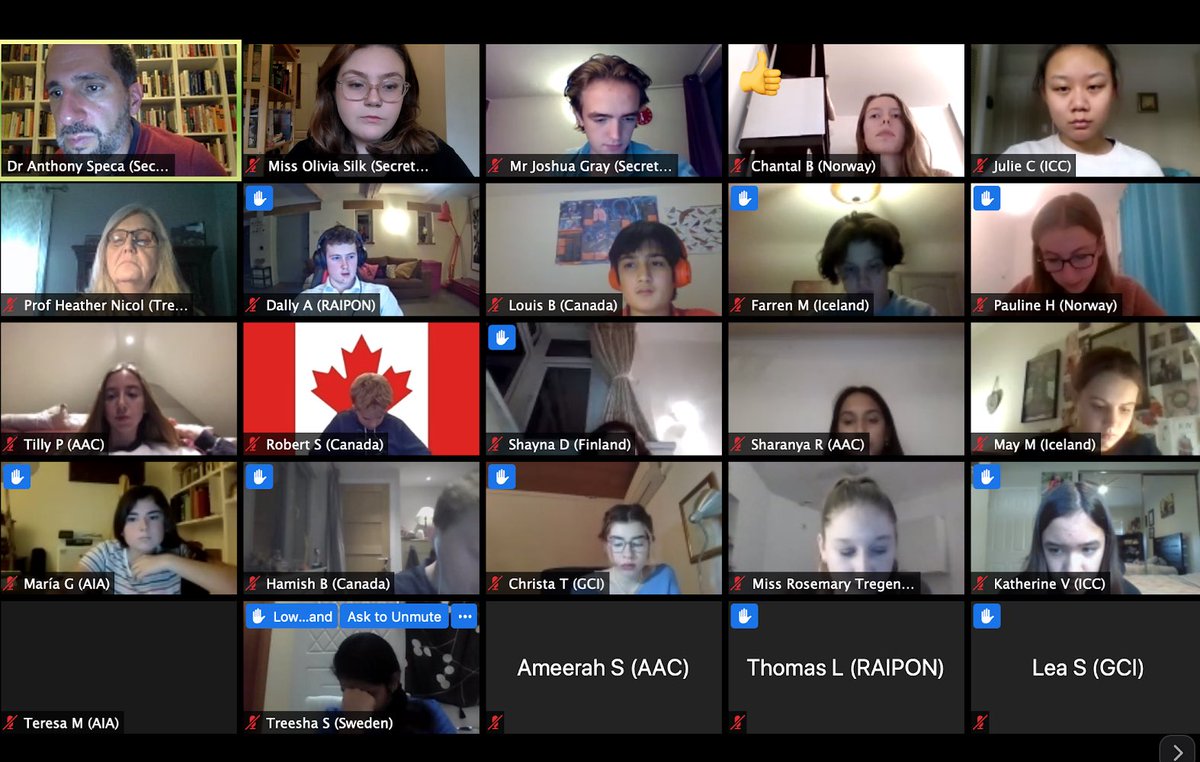 I'm extremely pleased to report on the latest Polar Aspect educational initiative—the Online Model Arctic Council (OMAC) delegate training and conference programme.  This new initiative aims to engage pupils from secondary-schools anywhere in the world in a process of experiential learning about the Arctic through an online version of the Model Arctic Council programmes that I run in person for schools and universities.  As a complement to my in-person MACs, OMAC allows youth who would otherwise be unable to travel to take part in MAC.  Considering the way Covid-19 will likely continue to impact face-to-face education for years to come, it seemed especially important to launch this initiative now.
Through OMAC, prospective MAC delegates can take part in a four-week online MAC training programme that teaches them about the Arctic, the Arctic Council and the Model Arctic Council simulation format, as well as about techniques for public speaking, negotiating and consensus building.  And whether or not they've participated in the training, pupils can test their Arctic knowledge and interpersonal skills by participating in an online MAC conference series.
Just yesterday, I and my OMAC Secretariat of Joshua Gray, Olivia Silk and Rosemary Tregenza brought to a close the first four-week OMAC Delegate Training round, which took place online every Saturday in November from 16.00 to 18.00 UTC.  Participants included over 50 pupils from 20 schools located in 10 different countries in North America, Europe and Asia.  The trainees seem to have valued their OMAC learning experience highly, and we received extremely positive feedback from them, including comments such as:
'Brilliant, the most effective online meeting that I have yet attended'
'It was really fun and I learnt so much in a short time!!!:-)'
'It was organised really well and it was a pleasure to take part'
'It has been incredibly interesting and insightful!'
'Dr. Anthony has helped me a lot because when I did not know what to do, he has helped me smoothly.
'All the training sessions were really interesting and all the participants as well as Secretariat were incredibly helpful! Thank you for letting us take part in this amazing opportunity!'
With this encouragement, we're looking forward to the launch of our first full OMAC conference this February.  Registration will open soon to secondary-school pupils from anywhere in the world.
Finally, I'd like to record our thanks to MUN Impact, leaders in online model diplomacy and delegate training, for generously hosting OMAC Delegate Training on their platform, as well as to Prof Heather Nicol of Trent University for offering her advice to trainees as Honorary Chair of the practice MAC simulation with which we concluded the training.